Connecting all Peoples
to the gospel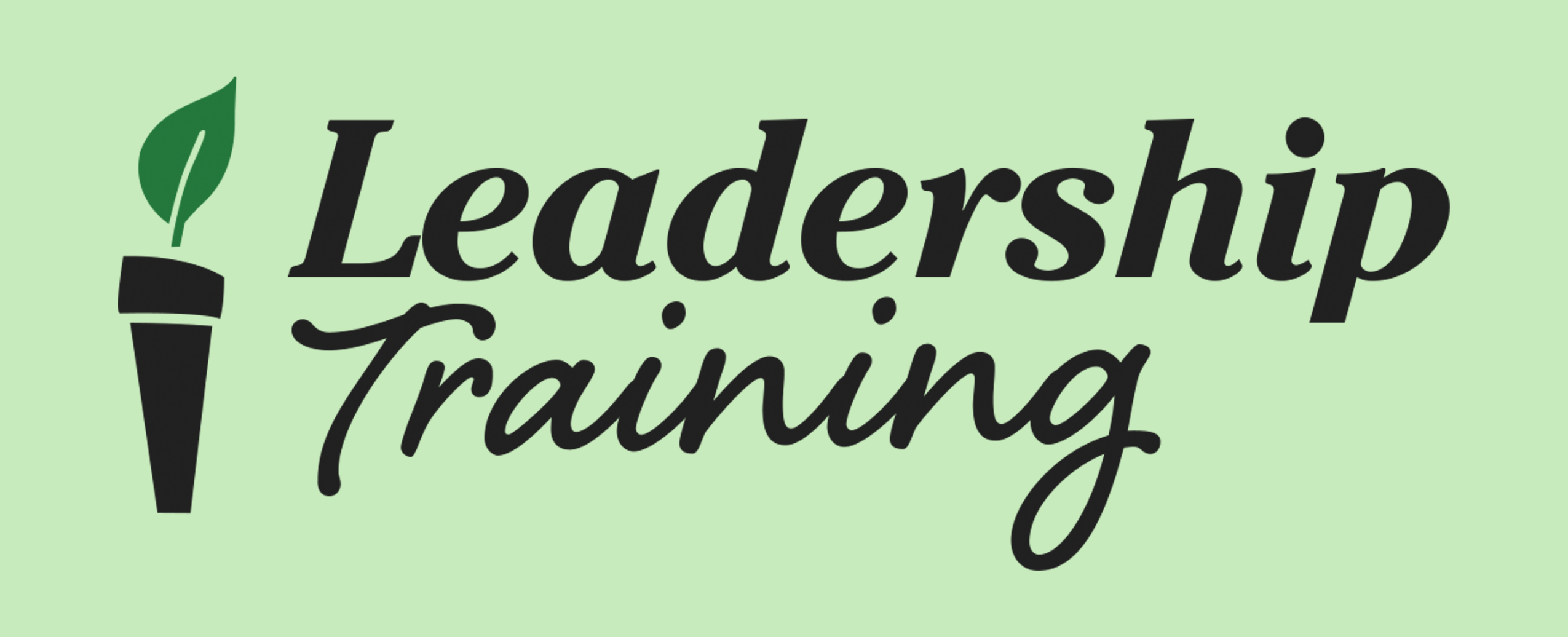 August 20, 2022
The DBA Leadership Training event on August 20 is for leaders of small groups both on-campus and off-campus. There will be classes for Preschool & Children's workers, Weekday workers, as well as Youth, College, and Adult small group leaders.
Empower One Lunch
Vance Pittman, President of Send Network, famously said, "What the world needs to see is the hand of God on the people of God. Every time you seek first the Kingdom of God, God will take care of your needs." Empower One has lived out this principle for over 15 years. They exist to empower local leaders in the hard places of Africa to establish churches among the unreached and under-engaged peoples for generations to come. Empower One is making disciples of Jesus who will make other disciples of Jesus and some of those disciples will be trained to plant churches that plant churches to transform communities. This organization is praying for Christian leaders in Texas churches to join them on mission by praying, participating, and providing in this exciting mission field. Empower One church planters are daily living out Matthew 16:25, "For whoever would save his life will lose it, but whoever loses his life for my sake will find it." They are living examples of what it means to pour your life out as an offering to advance the Kingdom of God.
David Kaya, the co-founder of Empower One and leader of the work in Africa, will be joining Chad Vandiver at The Well Church on August 10 to share their heart for Africa. Learn how to help Empower One church planters to develop Flagship Church Multiplication Centers that will transform communities, villages, cities, countries, and regions in the very hardest places in Africa. Don't miss this historic opportunity to join God where He is already at work changing lives and transforming cultures through faithful leaders who are preaching the gospel with boldness by following Jesus' model of ministry.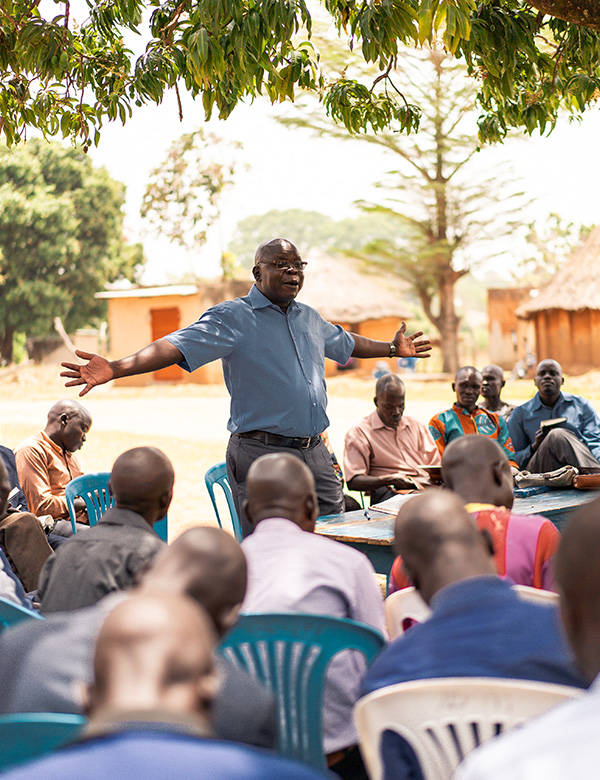 Our first graduating class of the Spanish Bible Institute in Denton Baptist Association has now produced its first ordained minister. José Luis Velásquez, member of Compañerismo Bíblico El Camino in Lewisville was ordained to the ministry on...