Denton Baptist Association supports the following church plants along with their sponsoring churches.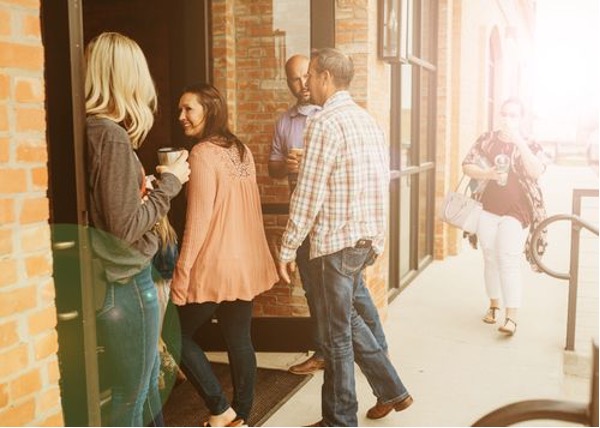 The Parish Church
Pastor: Justin Jester
The Monroe Pearson Bldg. 421 E. Oak St. Denton, TX 76201
Sponsoring Church: The Well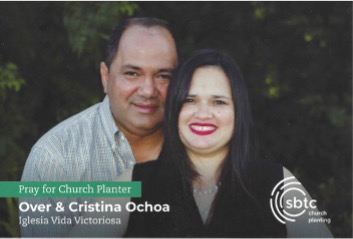 Vida Victoriosa Tioga
Pastor: Over Ochoa
101 S Porch St, Tioga, TX 76271
Sponsoring Church: Midway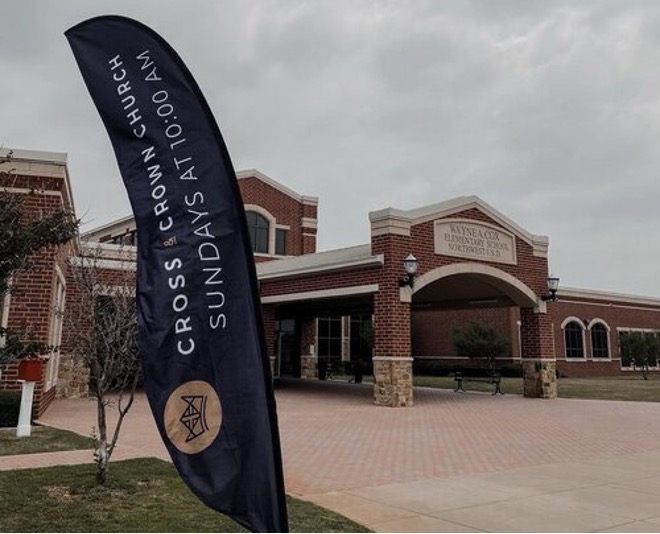 Cross & Crown Church
Pastor: James Sercey
1100 Litsey Rd, Roanoke, TX 76262
Sponsoring Church: Church at the Cross

Church Plant Name
Pastor: Pastor Name
Sponsoring Church Location
To learn more about our church planting process, click below.