Denton Baptist Association partners with 5 ministries.
This partnership is possible because of the gifts from churches in our association.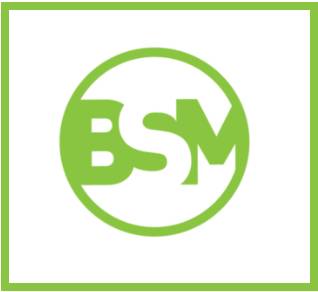 The mission of the UNT BSM is "Know Him To Make Him Known." We pray that through involvement with the UNT BSM, a student will grow in their relationship with the Lord and will be equipped to share the Gospel with those they encounter.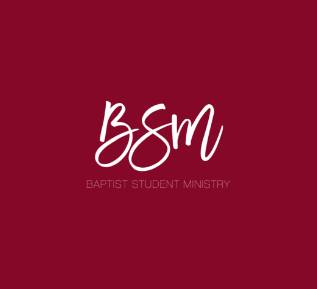 BSM provides opportunities for spiritual growth, making friends, leadership, service, and missions. There are things from big events …. all the way to small groups!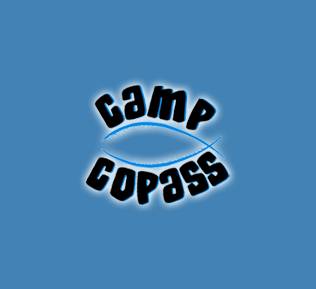 Camp Copass exists primarily for the purpose of providing an environment conducive to Christian worship, training, discipleship, evangelism, and recreation.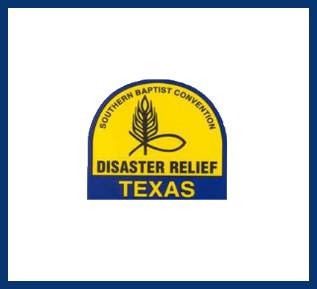 The DBA Disaster Relief team provides chainsaw, shower and electronics support when they respond to disasters. We also provide local services to residents who cannot afford to hire professional arborists to do tree work and to local mission teams that need shower services during mission weeks of service.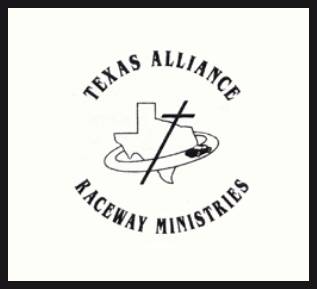 Texas Alliance Raceway Ministries (TxARM) is a Christian presence in a non-Christian environment. We are a group of volunteers who chose to serve the Lord and His people in a large venue arena. TxArm has been serving the fans, staff, competitors, and Emergency Personnel of Texas Motor Speedway since 1997 the year of the inaugural race at the Speedway.
Interested in Volunteering?
Email the Ministry Leader to find out how you get involved.