A Sponsoring church provides a vital role in the life of the church plant. The information below will guide you through the steps of becoming a sponsoring church.
The Role of a Sponsoring Church
Role: Sponsoring churches provide the momentum to send church planters out. They are a loving and supportive parent to the new church. They work with their congregation to pray for and support the church plant.
The Responsibilities of Sponsoring a Church
Prayer
Sponsoring churches will commit to pray for the church plant on a regular basis.
Encourage
The sponsoring church is invited to offer words and actions of encouragement throughout the church planting process.
Accountability
A key leader from the sponsoring church should meet with the church planter at least once a month to see how they are doing. 
Coaching
Each sponsoring church is invited to coach their respective planter on issues that they are stuck on.
Funding
Sponsoring Churches are invited to send monthly contributions to the church plant.
Are you interested in sponsoring a church? Fill out this form below and we'll be in touch.
Current Sponsoring Churches in our Association
These churches are sponsors of church plants. Click the video below to hear about their experience.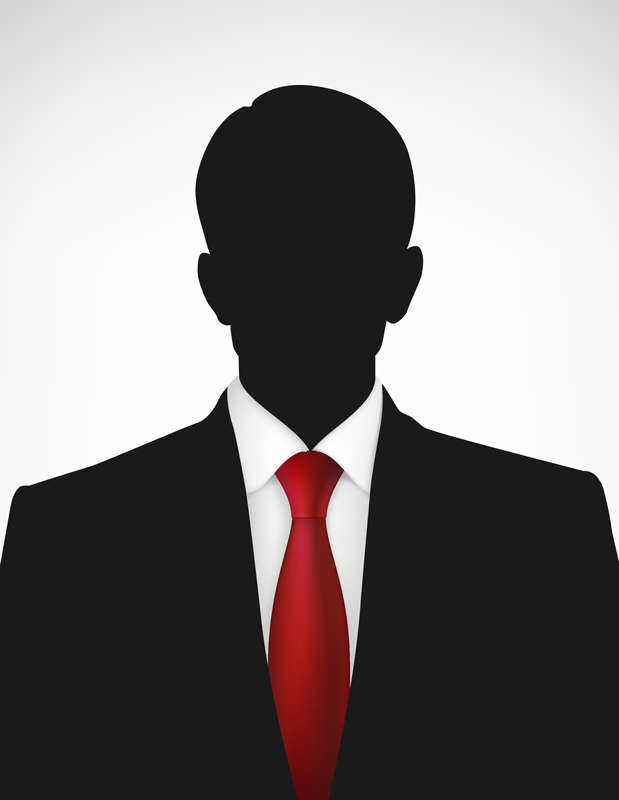 Sponsoring Church:
The Well
Sponsored Church:
The Parish Church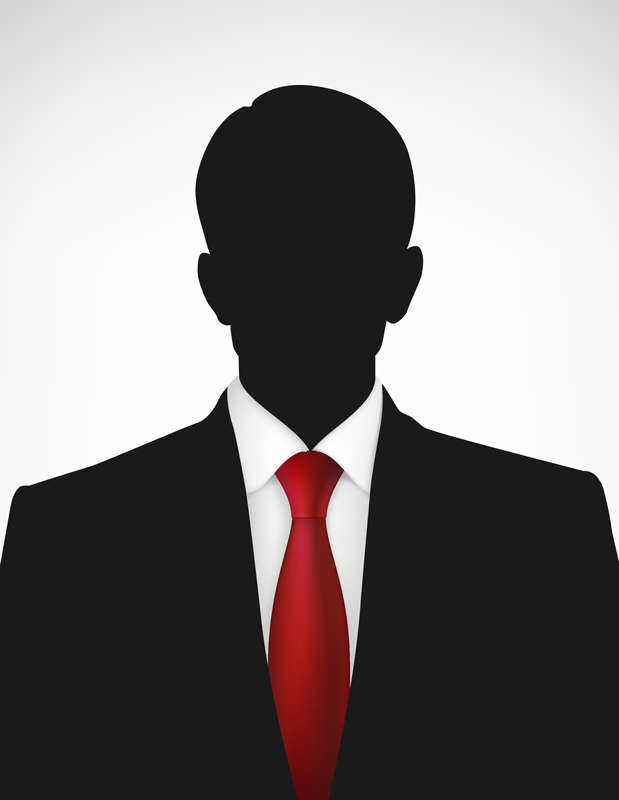 Sponsoring Church:
Legacy Church
Sponsored Church:
Paramount Church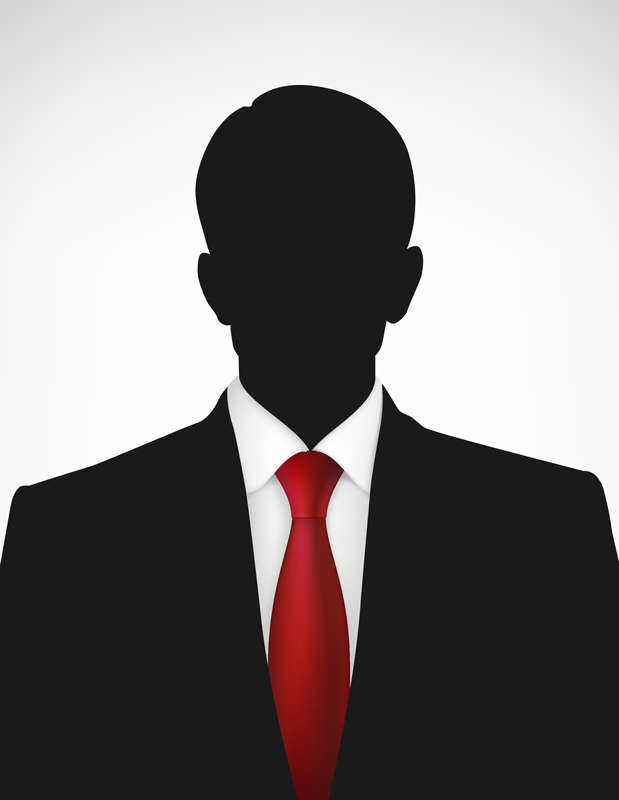 Sponsoring Church:
Midway
Sponsored Church:
Vida Victoriosa Tioga