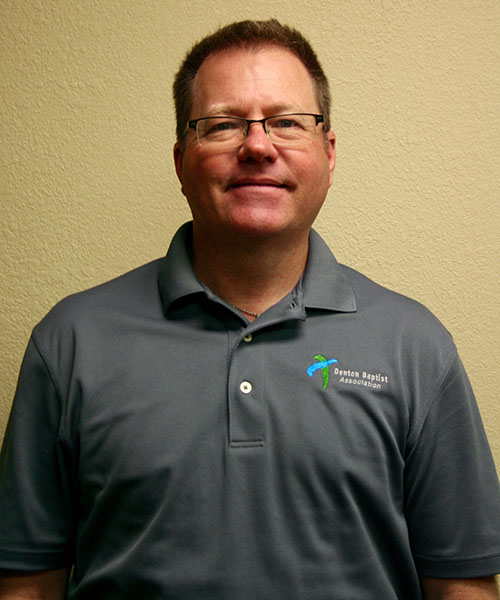 Morgan Malone
Executive Director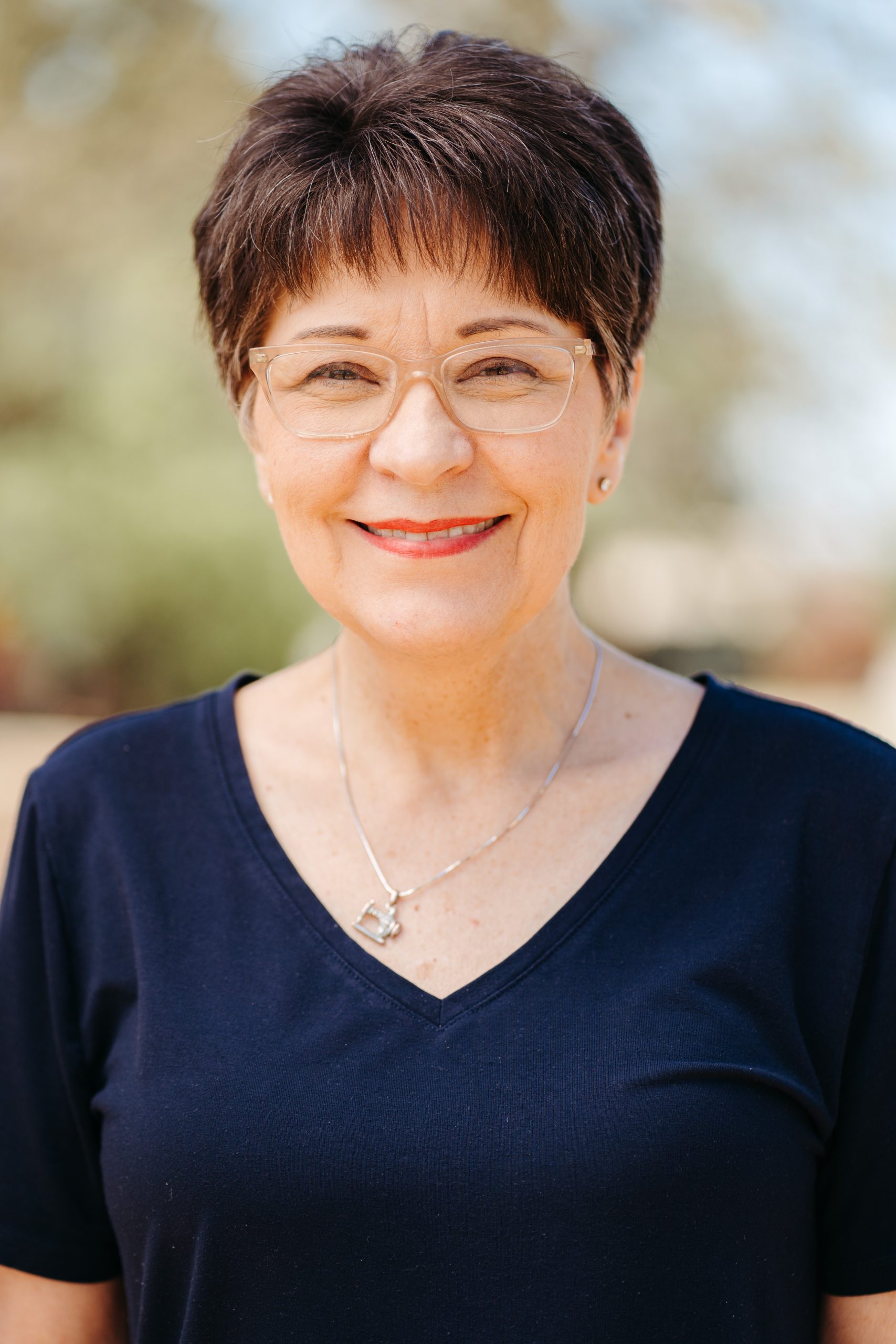 Rochelle Schafer
Executive Assistant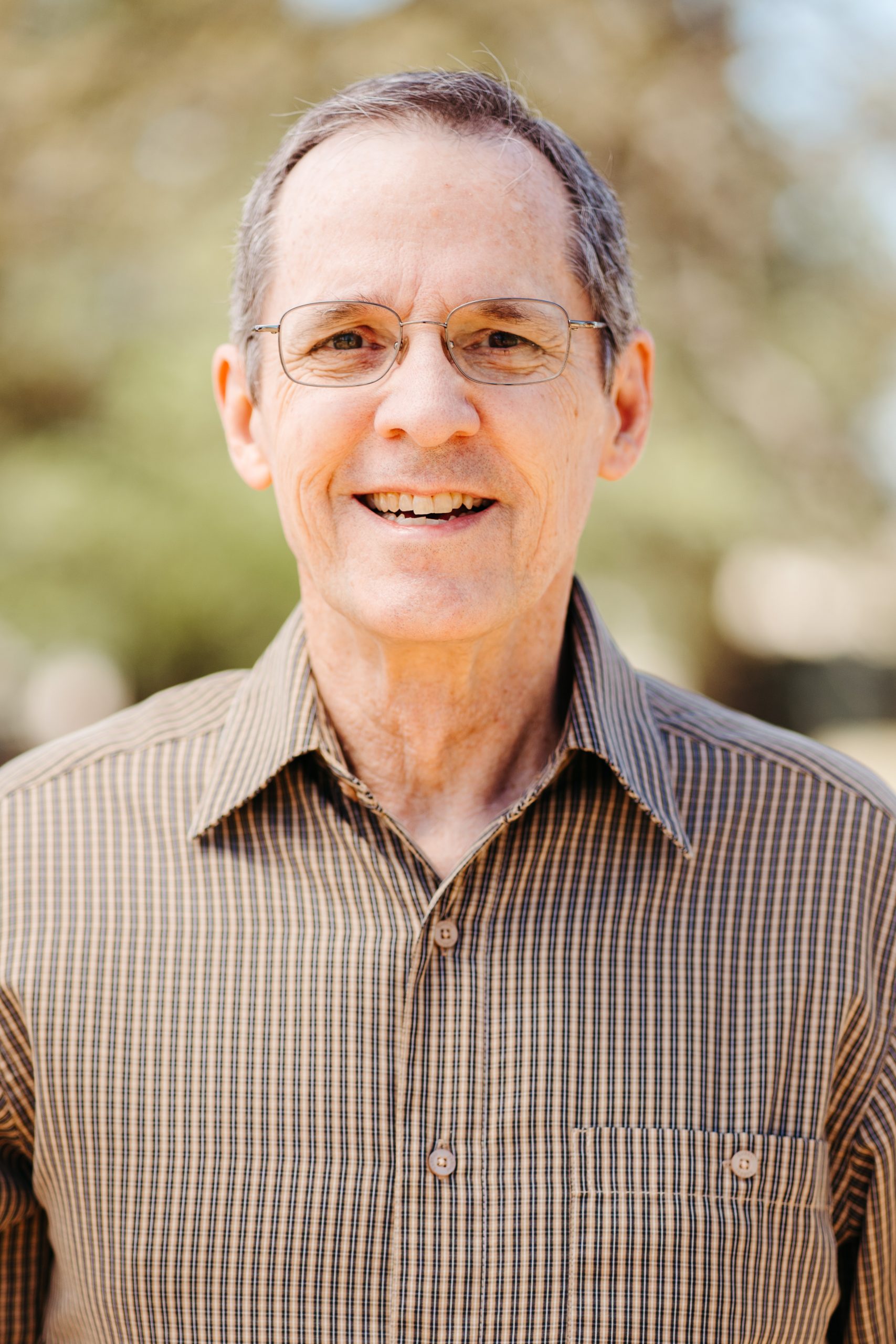 David Crane
Hispanic Associate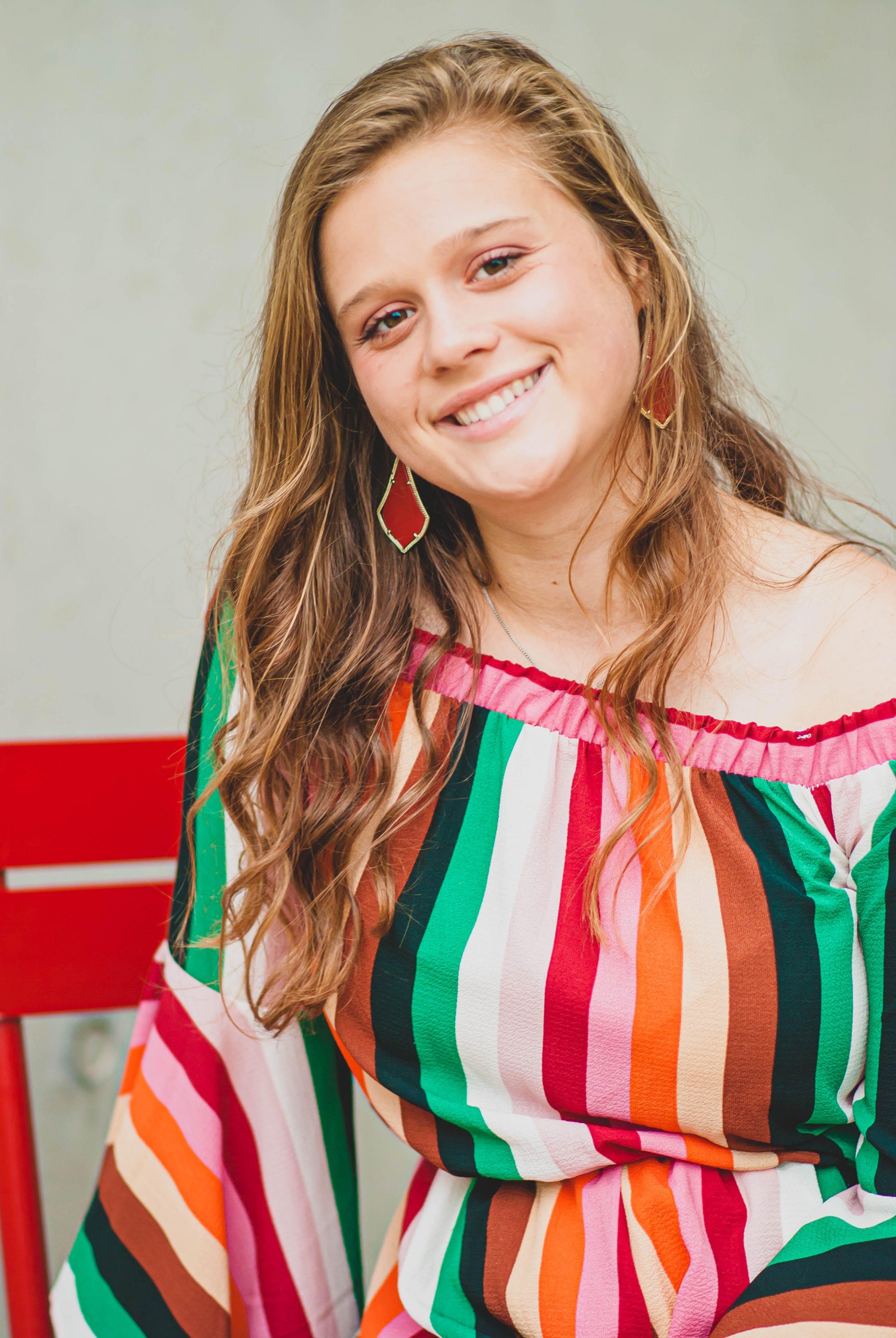 Mattie Syler
Ministry Assistant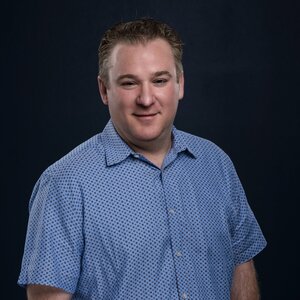 Micah Caswell
Church Planter Recruiter
Denton Baptist Association is a diverse network of churches connecting all peoples to the Gospel. We hold to these values:
Our association partners with local churches, to plant churches, in order to reach the multitudes that are moving to our area.
Our goal in this endeavor is to help churches and their staff  become more effective in reaching people for Christ and maturing disciples.
Our association provides funding and support to our partnering ministries that are reaching a specific target audience for the gospel.
Our ministry partners are an important part of the DBA and play a valuable role in connecting others to the gospel.
Sign up for the Newsletter!
Don't hesitate to reach out for support or to have your questions answered.