Become a member of Denton Baptist Association and join with other churches in sharing the gospel with our communities.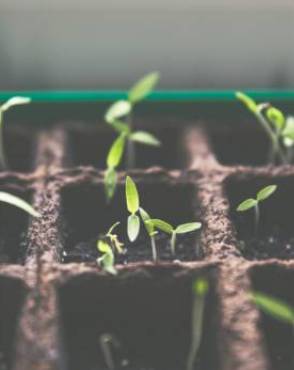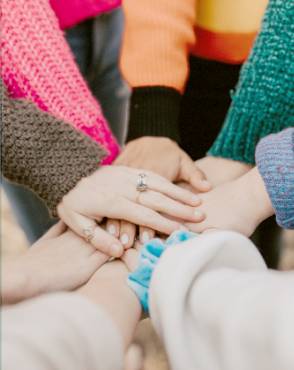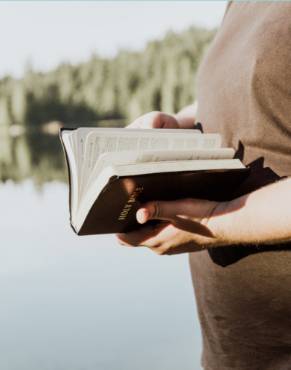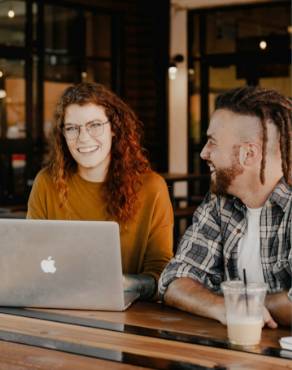 Churches that are at least one year old may request membership in Denton Baptist Association. The Constitution of the Association clarifies membership in Article 4, Sections 1 and 2:
Membership in the Denton Baptist Association shall be open to any Baptist church that can work in fellowship with churches whose best expression of theological unity is any edition of "The Baptist Faith and Message," or a similar statement of faith adopted by the churches, and who desire to cooperate with other churches in the Association in carrying out the purpose of this body.
Cooperation in the Association involves participation in the ministry of the Association; involvement in the work of the Executive Board; submission of an annual statistical and leadership report; and the giving of regular financial contributions to the work of the Association.
Each church wishing to join the Association must complete and submit an application for membership
Check out some frequently asked questions
Testimonials from Pastors in Our Association
To find out more click below.