The Denton Baptist Association makes the following resources available to member churches. To reserve resources follow the instructions below.
These resources are available at the Denton Baptist Association office on a first come first serve basis.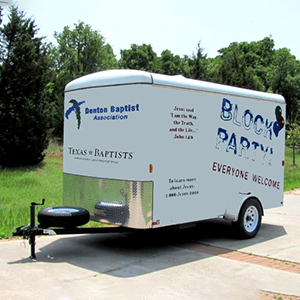 Block Party Trailer
Block Party Trailer is complete with bounce house, snow cone machine…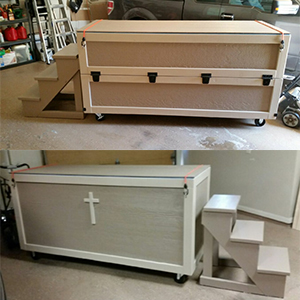 Portable Baptistry
The portable Baptistry has a built-in heater and stairs for entering the unit. It is housed in a trailer for transportation.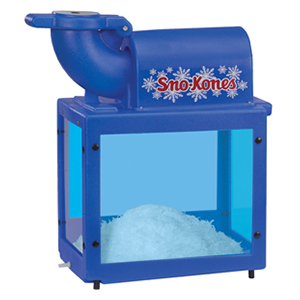 Snow Cone Machines
DBA has 5 snow cone machines available for checkout at no charge.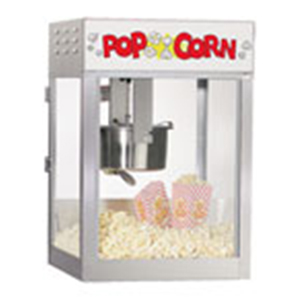 Popcorn Machines
DBA has 2 popcorn popping machines and 1 popcorn warmer. A $25 deposit is required for the popcorn machine. If returned clean the deposit will be returned.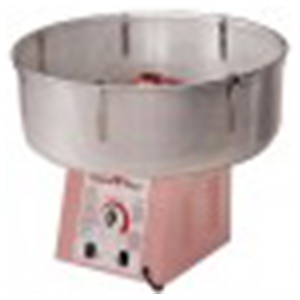 Cotton Candy Machine
DBA has 1 cotton candy machine. A $25 deposit is required at the time of pick up. If the machine is returned clean the deposit will be returned.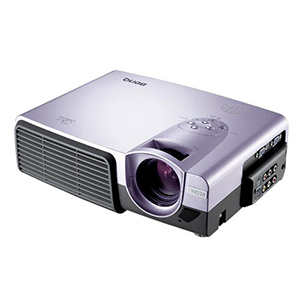 Video Projectors
DBA has 3 video projectors. There is no charge to borrow these machines.
DVD Bible Studies
All of these DVD bible studies are available to be checked out.
These online resources can be downloaded and used.
Discipleship Roundtable: Ministers and Mental Health
This is a minister-focused session on mental health issues for those in ministry.
Administrative Resources:
Procedures for Counting Cash
These 10 procedures help churches count cash from offerings.
File Retention Schedule
This list will show you which files need updating and when.
Internal Control Practices
This short summary will help churches control basic internal practices.
Church Committee Resources:
Guidelines for Pastor Church Committee
This workbook will offer guidelines for searching for a church pastor.
Ministers' Guide for Search Committee
This book will offer suggestions for search and interview preparedness.
The Minister's Salary- By: Thomas Rainer
This short book walks churches through picking a salary for ministers.