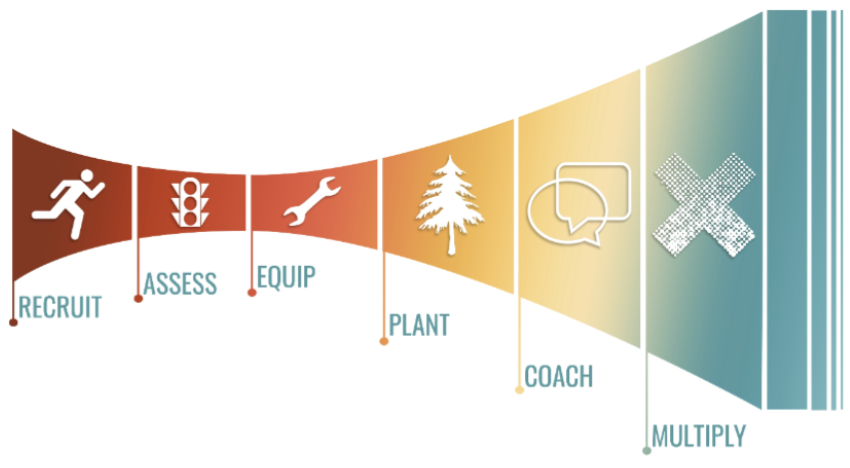 Recruiters identify regions where new church plants are needed, and search for prospective planters in churches, colleges, seminaries, and at conferences. New recruits will meet the executive director, complete the SNTX application, and attend a 2-day assessment retreat. The candidate and spouse will be assessed regarding their qualifications, strengths, and weaknesses in the following areas:
Wives
Spiritual. Emotional Health
Leadership
Disciple Making
Family Dynamics
Communication
From the assessment, one of the following decisions will be made: Ready, Ready with Conditions, or Cautioned. The equipping stage will provide a year long training that focuses on theology (the Head), character (the Heart), and skills (the Hands). Training material will combine cohort group study and in-church mentorship.
Trainers will be experienced church planters and mission strategists. Candidates will be required to attend two retreats and outside preparations.
Candidates could potentially receive stipend funds from a state convention. Planters will partner with a local church, Denton Baptist Association, a state convention, and other approved planting groups. On-going training will be provided by the sponsoring church and DBA. Also, plants may receive monthly funding for up to 3 years.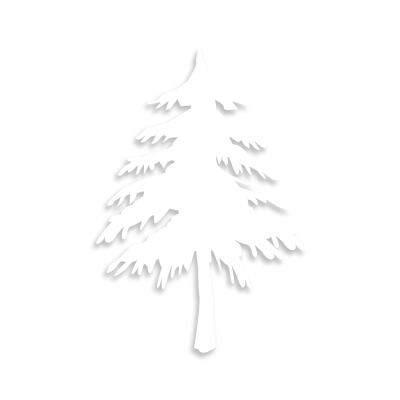 Each planter will be assigned a coach. This person has been trained to help the individual planter sort through and develop a strategy for facing issues that arise with the starting of a new church.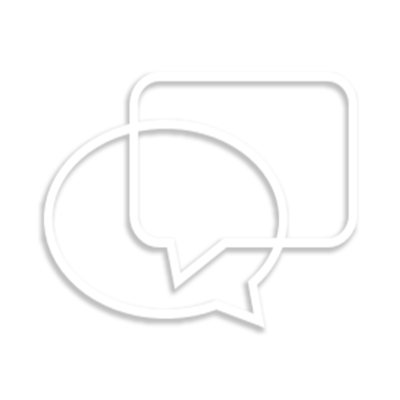 At this stage the church plant will seek to expand the kingdom by replicating the process. This phase exists to ensure that church plants value replication and actively seek ways and opportunities to be involved in multiplying.
The goal is for the church plants to replicate themselves by the first year of their existence.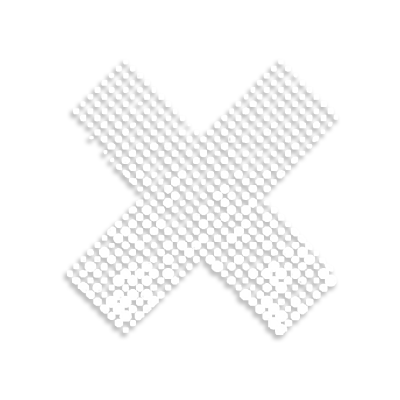 Interested in finding out more?
To learn more about our church planting process, click below.